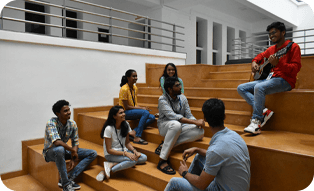 Clubs & Recreation
The campus life at the university is reflective of our ethos of diversity where you live, play, learn and interact with brilliants minds from within and neighboring communities. As the founding batch, you will get the chance to create new clubs and an array of opportunities for intellectual stimulation such as Smart India Hackathon.
Hostel Life
Hostel life is an integral part of the Shiva Nadar University experience. This is why the on-campus housing and living experience is mindfully designed to create a space where you learn in the comfort and safety of separate self-contained facilities for girls and boys, along with dining options.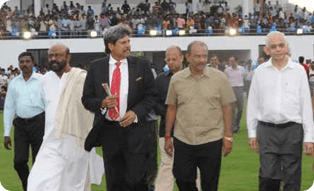 Sports Facility
With emphasis on fostering values such as leadership, teamwork, discipline and keeping overall wellness of the students in mind, the university provides the best-in-class sports facilities. These facilities boast of honing skills of Arjuna awardees R.Ashwin and Anaka Alankamony and many others state and national level players.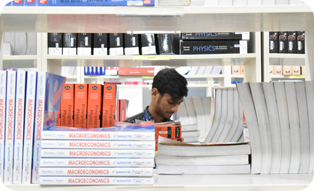 Academic Infrastructure
If you have an academic mindset, we provide full support. Students have access to cross-campus Wi-Fi, a well-stocked library, and state-of-the-art research and computing resources. They can supplement learning with a variety of interactive online courses.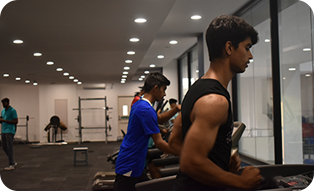 Health & Wellness
The University provides the services of a resident campus doctor, along with round- the-clock emergency support, an extensively stocked campus pharmacy, and fitness clubs.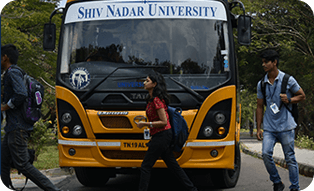 Transport
Getting to the city is never a problem. The University supports day scholars staying in the city by providing regular bus services to and from the campus, extending to every corner of Chennai city.